Overview
Our service offers cutting-edge custom reflect array antenna design, leveraging the latest Electro-Chromic (EC) material technology. Reflectarray antennas have gained popularity due to their cost-effectiveness, compactness, and lightweight nature compared to traditional parabolic reflectors and phased arrays. By integrating our unique EC material, we achieve reconfigurable optical properties and impressive electric field-induced dielectric tunability at radio frequencies, ranging from 5% to 65%. Our beam reconfigurable reflect array operates at 300 GHz with over 13,000 antenna elements, meticulously designed based on thorough analysis and full-wave simulations. Experience the future of antenna technology with our innovative and efficient solutions.
Design type
All types of antenna arrays, designed to provide wide scanning capabilities, low-level grating lobes and low-level cross-polarization (for circularly polarized designs)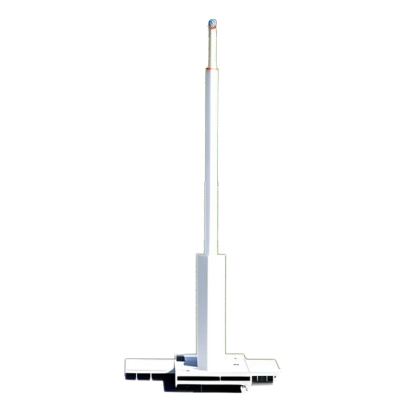 Main features

Precise phase control and beam shaping

Integration of advanced EC material for reconfigurable optical properties

Operating at 300 GHz with over 13,000 antenna elements

Customizable beam direction, polarization, and frequency response
Superior design
State-of-the-Art Technology
Innovative Reconfigurability
High-Frequency Expertise
Tailored Performance
Resources
Contact
Connect with us today to transform your RF vision into a reality!