Overview
We offer comprehensive phase shifter design services as we have extensive experience in designing all types of phase shifters up to 60 GHz. Depending on the type of the active component used, our phase shifter designs can be categorized into two types – switch-based and variable-capacitance based, and are tailor made to suit the needs of our customers, such as the extent of phase shift, losses, level of Inter-Modulation (IM) and power handling capability. In addition, we also offer different phase shifter topologies, depending on the requirements (e.g. broad-band vs narrowband operation), such as Reflective-Type Phase Shifters (RTPS) or Delay Line Phase Shifters (DLPS), to name but a couple. Our primary focus when designing a phase shifter lies in meeting and usually exceeding customer's electrical, size and cost requirements. As the performance of any phase shifter is a strong function of the characteristics of the active component, all our phase shifter designs are optimized to make the best use of the chosen active device (switching time, parasitic resistance, capacitance ratios and package parasitics, to name a few), in order to yield an optimum performance. Our extensive expertise in phase shifter design enables us to rapidly produce an optimum phase shifter design, depending on the choice of the active component and customers' requirements.
Design type
Narrow-band and broad-band phase shifter designs.
Continuous (variable capacitance-based) and incremental (switch-based) phase shifters available to suit all customer demands
Phase shifts up to and over 360o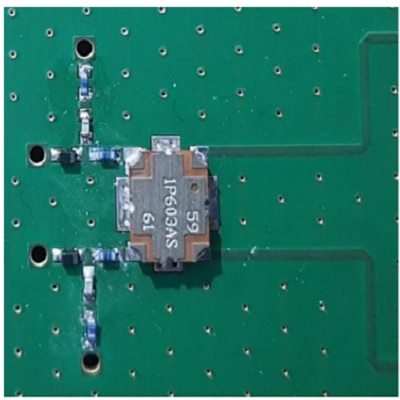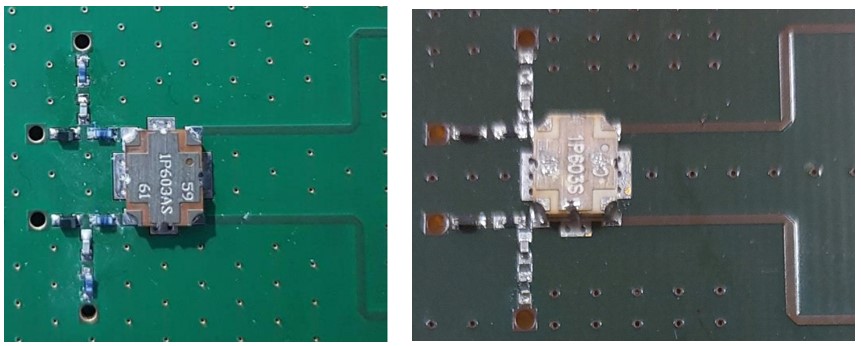 Fig. 1. 360o Reflective-Type Phase Shifters (RTPS) with: series reflective loads (left) and parallel reflective loads (right)
Main features

Optimum phase shifter designs (phase shift levels, insertion losses, IM and power handling) for the given active component and specifications.z

Phase shifts up to and over 360
o

Fully customizable and tailor-made to suit specifications

Fig. 2 Measured and simulated responses of phase shifter circuits of Fig. 1 for phase shift values of 90o, 180o and 270o: series reflective loads (left) and parallel reflective loads (right). The active component is a cost-effective MACOM varactor diode MAVR-000202[1].
[1] https://www.macom.com/products/product-detail/MAVR-000202-12790T
Resources
Contact
Connect with us today to transform your RF vision into a reality!