Overview
Our Microstrip Antenna and antenna array design service offers cutting-edge solutions for your antenna requirements. With a focus on overcoming the limitations of conventional antennas, we provide innovative designs that offer low weight, low cost, conformability, and a low profile. Our expertise enables us to optimize the impedance bandwidth, ensuring superior performance across a wide frequency range. We employ advanced techniques such as stacked configurations with different feed structures to achieve exceptional broadband capabilities without sacrificing radiation pattern integrity. Experience our scalable designs tailored to your specific center frequency needs.
Design type
All types of patch antennas – single, double and triple, depending on customers' requirements and specifications, from linear to elliptical polarizations.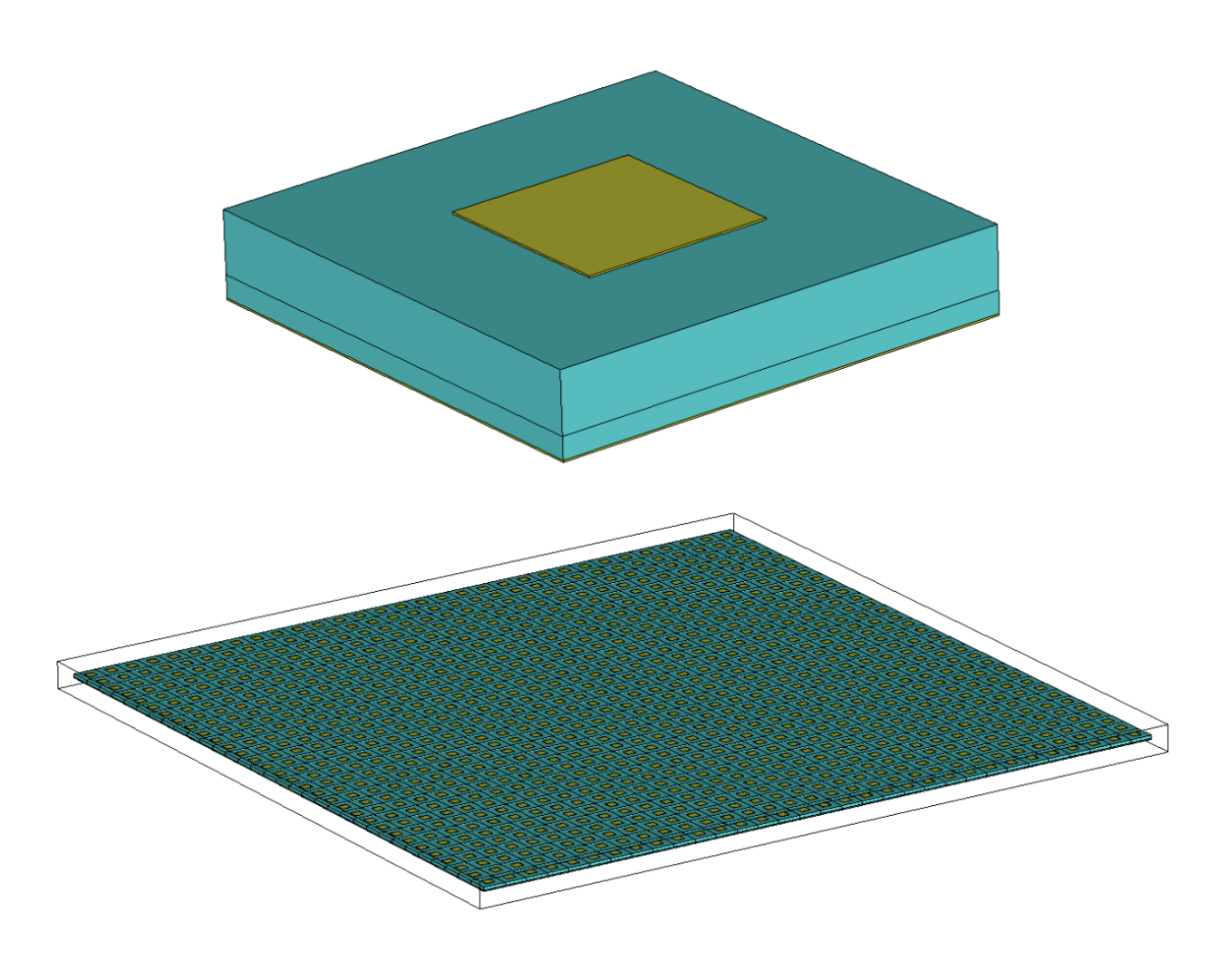 Main features

Impedance and radiation characteristics bandwidth of up to 25

Customized optimization in patch sizes, dielectric constants, and substrate materials

Operational frequencies up to 40 GHz

Very low profiles to suit requirements

Wide frequency adaptability – suitable for a range of applications
Superior design
Unmatched Bandwidth Performance
Seamless Integration
Unrivaled Radiation Pattern Integrity
Tailored Excellence
Resources
Contact
Connect with us today to transform your RF vision into a reality!