Overview
Our Lens Antenna represents an advanced fusion of design principles and cutting-edge technology, carefully crafted to deliver exceptional performance in wireless communication systems. With a primary focus on optimizing signal propagation and achieving high-gain performance, our lens antennas offer superior coverage and increased signal strength. The incorporation of a lens structure enhances directivity, effectively minimizing signal losses and improving overall efficiency. As a result, our lens antenna is designed to meet the diverse requirements of various applications, providing reliable and robust wireless connectivity.
Depending on the application and design specifications, our lens antennas are manufactured using advanced manufacturing techniques, such as 3D printing or metal stamping. Antenna mounting features are also provided. Upon customer request, we can also provide the active switching board needed to switch the radiation direction.
Design type
Spherical and flat lens antennas with high gain, over 20 dBi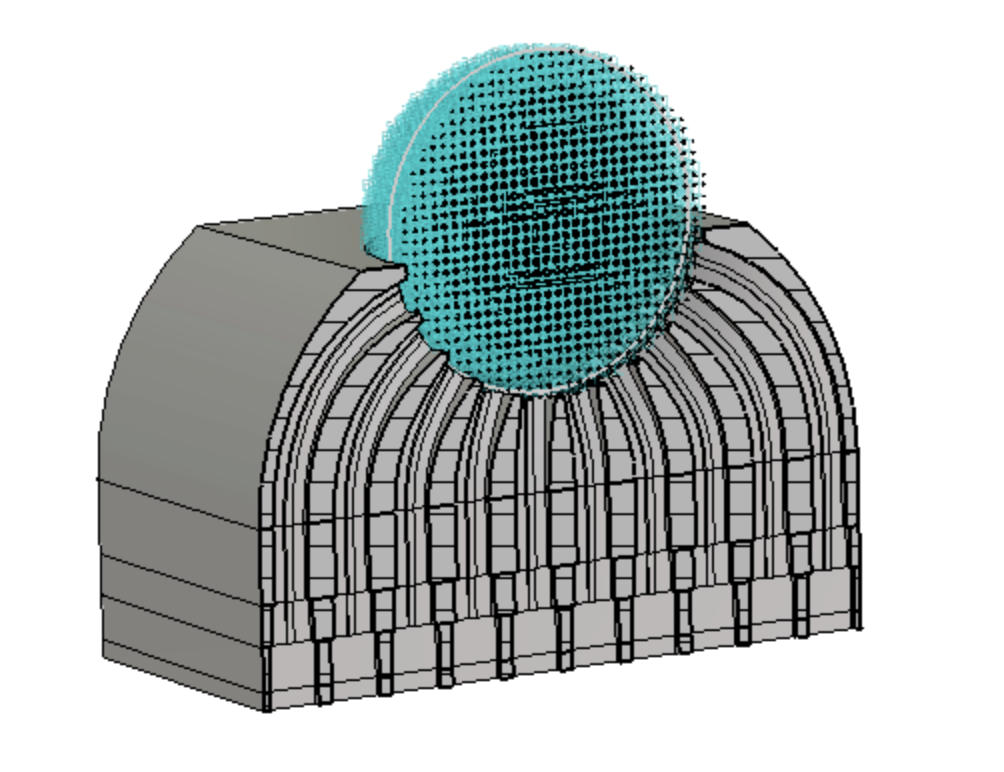 Main features

Impedance bandwidth of up to 20%

Designs scalable to center frequencies up to 70 GHz. Antenna gain of over 20 dBi

Compact size of 5-10 wavelengths, depending on specifications

Beam-scanning range typically up to 150o with little beam degradation and low side lobe level

Customized optimization in antenna size, dielectric constants, and substrate materials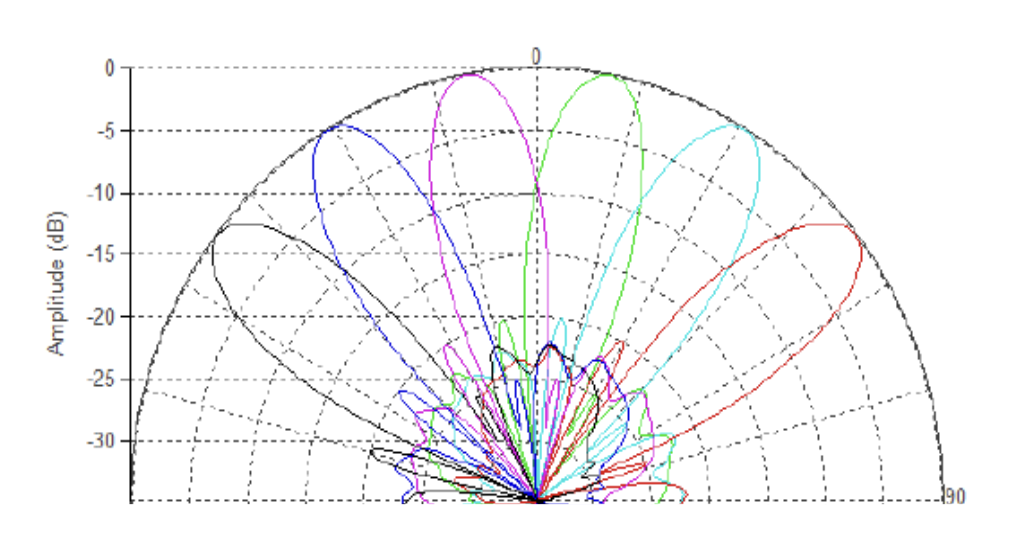 Superior design
Unmatched Directivity
Enhanced Signal Strength
Reliable Performance
Scalable and Customizable Solutions
Resources
Contact
Connect with us today to transform your RF vision into a reality!